Speaker Applications

Now Closed
Speaker applications are now closed.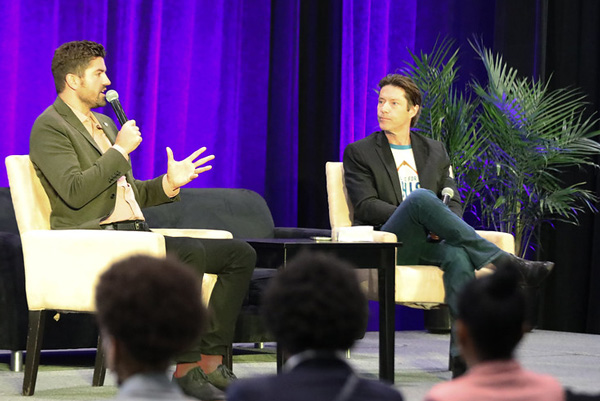 Be a part of the most energetic market in the country, at the premier East Coast cannabis and hemp event dedicated to professional business to business deal-making.
CWCBExpo seeks experienced and knowledgeable speakers to present educational seminars, workshops, and panels in New York, June 1–3. Our mission is to educate conference attendees, offer market-specific information and bring professionals together to create forums that exchange mind-share and expand the cannabis industry.
Being part of the CWCBExpo Conference program is an opportunity to be highlighted on a professional industry platform and can be a launch pad to success and recognition.
Conference topics covered at CWCBExpo events include:
Hemp
Business Opportunities (Regional, National and International)
Investing
Policy/Legalization/Compliance
Medical
Science and Research
Technology
Advocacy
Cultivation
CBD
Edibles
Manufacturing
Extractions and Infusions
Banking and Finance
Innovation in the Industry
Cannabis Use During the Pandemic
Do you have any other questions?