Speaker

Applications

Accepted Through 2/28
Speaker applications are being accepted through February 28, 2023.

Use the form at the bottom of this page to submit your speaker proposal.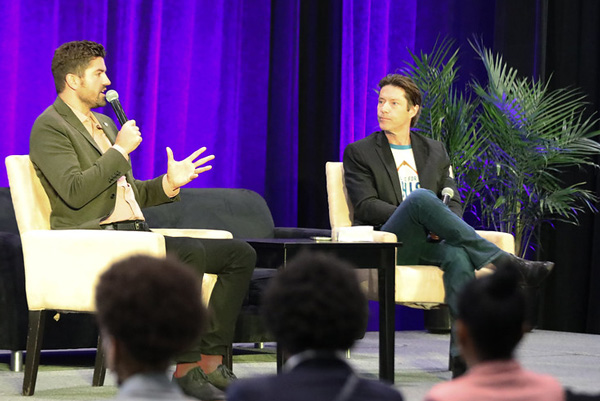 Be a part of the most energetic market in the country, at the premier East Coast cannabis and hemp event dedicated to professional business to business deal-making.
CWCBExpo seeks experienced and knowledgeable speakers to present educational seminars, workshops, and panels in New York, June 1–3. Our mission is to educate conference attendees, offer market-specific information and bring professionals together to create forums that exchange mind-share and expand the cannabis industry.
Being part of the CWCBExpo Conference program is an opportunity to be highlighted on a professional industry platform and can be a launch pad to success and recognition.
Conference topics covered at CWCBExpo events include:
Hemp
Business Opportunities (Regional, National and International)
Investing
Policy/Legalization/Compliance
Medical
Science and Research
Technology
Advocacy
Cultivation
CBD
Edibles
Manufacturing
Extractions and Infusions
Banking and Finance
Innovation in the Industry
Cannabis Use During the Pandemic
Proposal Submission Notes:
Speaker topics that are timely, new and relevant to a professional business-to-business audience will be considered.
The proposal review process will begin after the submission period ends.
Do you have any other questions?