New York City | Javits Convention Center
Hemp

Cannabis
Means Business
Subscribe to Our Newsletter & Updates:
Bringing the Industry Together Since

2015
CWCBExpo is: Relevant. Essential. Smart.
CWCBExpo is the premier cannabis business-to-business expo and conference on the East Coast.  The event has been held annually at the Javits Convention Center in New York City since 2015. This year's dates are June 5 – 6, 2024. At CWCBExpo, we're building the industry together.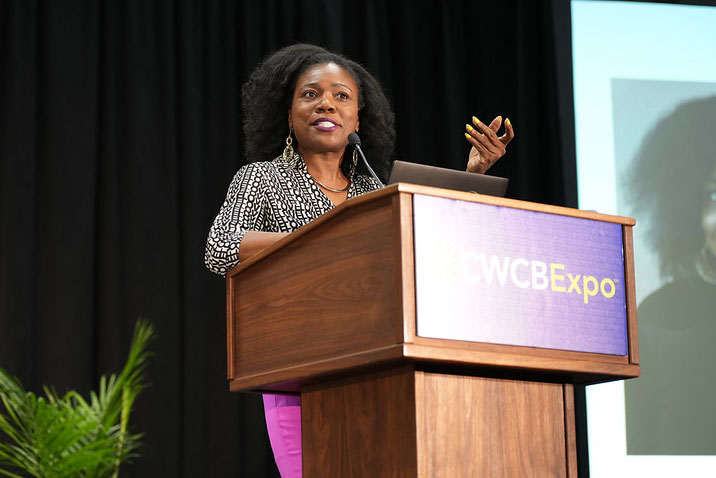 Attendees experience the potential of the market through educational sessions, innovative product displays, elite networking opportunities, and much much more – all while sourcing the next big opportunity. CWCBExpo is where business gets done. Cannabis means business.
Capitalize on the vast market potential of the New York tri-state area and elevate your company to the highest position within the cannabis business community.
As an exhibitor, you'll meet other business people and have opportunities to collaborate with top providers. As an attendee you will find a full array of cannabis and hemp related services that you can utilize and invest in.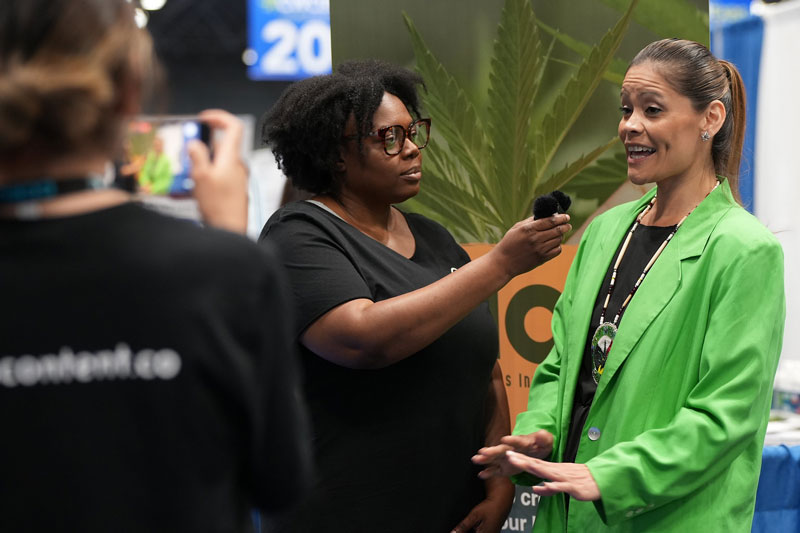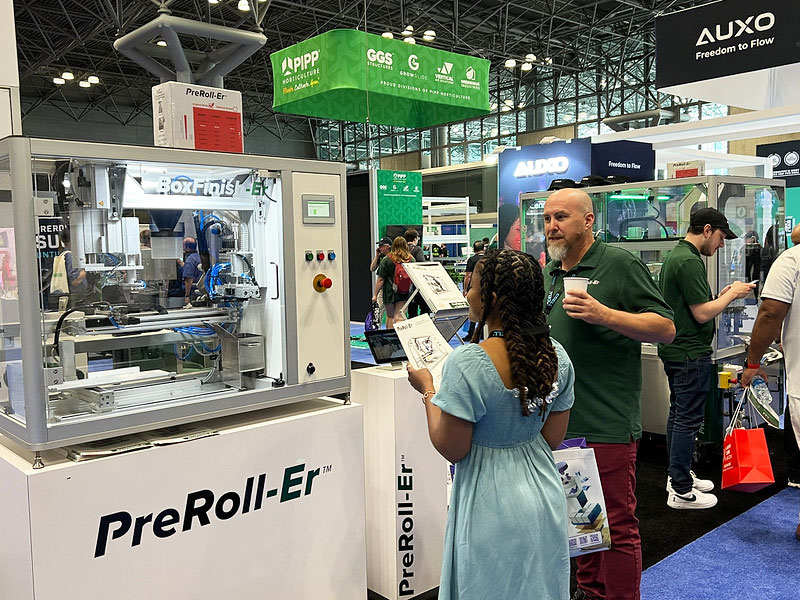 CWCBExpo offers a multitude of opportunities to promote your products and build your business. From increasing brand awareness to driving traffic to your exhibit space to gaining recognition as an industry expert and getting front and center with the media, CWCBExpo brings you an array of opportunities and sponsorship packages to meet and exceed your sales and marketing objectives.
Want to go to a business party? You sure do!
Network and party with CWCBExpo, in New York City.
"What we like most about CWCBE is the events afterwards. That's really where we connect with a lot of our partners and customers… that's huge for us and a big reason why we come to CWCBE." Joe Lustberg, Upwise Capital
Tuesday, June 4
5:30 pm to 8:30 pm


Networking mixer with open bar and food, in an industry-friendly venue.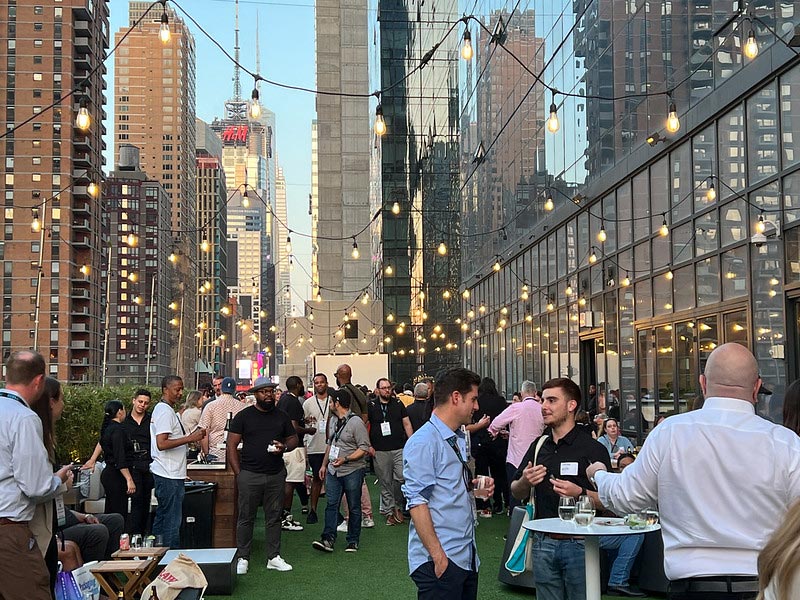 Wednesday, June 5
6 pm to 10 pm
(Board at 6 pm from Pier 81, behind the Javits at West 41st Street)
Open bar, dinner, dessert, dancing, with New York City sunset and skyline views.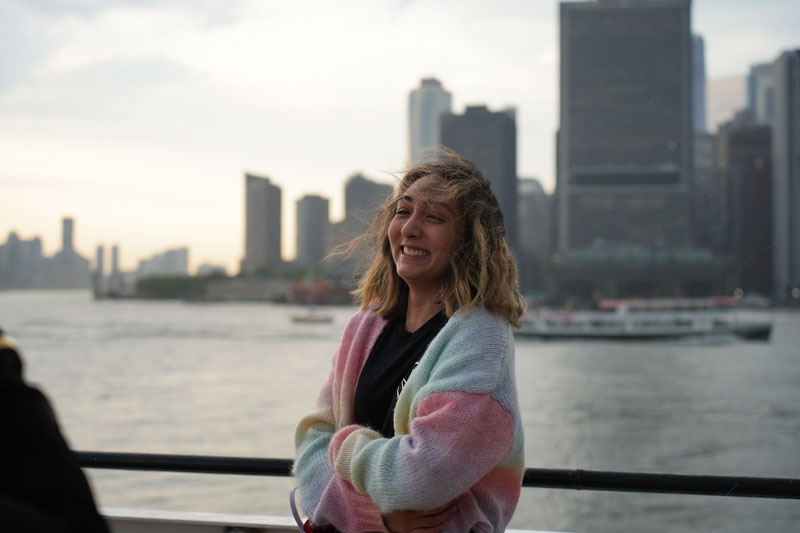 Cannabis Week will be Sunday, June 2 though Saturday June 8, 2024

Anchored by the CWCBExpo New York, Cannabis Week will bring the entire industry together during the first week of June for added networking, business building and fun!
The Cannabis Week Guide has Local Listings for In-Person Events on the days surrounding the CWCBExpo in New York City. It will be updated with new listings every few days until the show, so please check back often.
Hear What They're Saying:
Tim Seymour, Co-host, CNBC Fast Money
"This is a show by the people, for the people."
Bruce Linton, Founder, former CEO and Chairman, Canopy Growth Corporation
"Part of the reason I continue to come back is it's helpful to have everybody aware of who we are
and what we're trying to do, and you guys have been a very good platform for that."
It has been great to be back at the show.... it was great to see some of our patients in person, to tell people about the medical cannabis program and the Etain brand, and to have that face to face communication with potential patients and business partners, and to be out in the community.
Jes Feuer
Etain Health
"What this organization does so well is really bring diversity to the fore within the industry. To be a New Yorker and have a legal cannabis show in the heart of New York City makes me proud."
Andi Goldman
Equitas Partners Fund
We came here to see what was happening in the Northeast because we are primarily California. We've had a lot of traffic come through from varying backgrounds... we've had a steady flow throughout the show, and we feel good about who we are meeting and the business we can create. Our company has built stores all across America, but now the opportunities are moving into the East Coast and licensing will be available... CWCBE was a great way to expand our market area.
Chris Eisley
Temeka Group
CWCBE was over and above my expectations. The types of people who come are great. You have a diverse group of people who are waiting to get involved. There are also many curious people. At the end of the day, everyone here came because they see the possibilities the cannabis industry has to offer.
Sal Yadgar
Yadgar Financial Services
CWCBE gave us a great opportunity to educate attendees on the vape hardware space, on the safety aspect, and where the vape industry is going.
Keegan Thompson
e1011 Labs
"They do it the right way. They take care of us and they present a good platform for us to give our message."
Nate Jackson
Athletes for Care